Huyton's enviable location on the Liverpool to Manchester rail line has long since been celebrated not only for its fascinating history but also for its role in boosting the appeal of the town as a great place to live and work.
From this week, thousands of people passing through the Huyton train station subway each day will be able to view a fascinating piece of new artwork celebrating the town's railway heritage. Located in the subway beneath the train station, the new art has been developed with input from the local community and schools through a range of engagement events that took place last year.
SEE SOMETHING YOU LIKE? CONTACT US FOR MORE INFO
11 Brindley Rd, Saint Helens, WA9 4HY​
Email: info@spectrumsigns.net​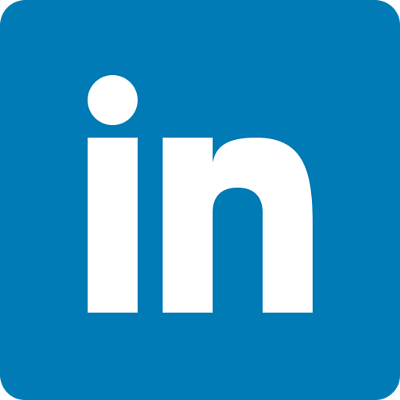 It shows connections between residents' personal experiences of Huyton village and the history of the railway, highlighting Huyton's key location on the Liverpool to Manchester rail line.
The design has been installed on either side of the subway, displayed as a rhythmic sequence and shown as a beat that you can follow whilst you walk through the subway. The bright, colourful panels reflect and display people's experiences and memories of the railway, along with journeys they have travelled.
The project has been led by artists Simon Grennan and Christopher Sperandio, working alongside Knowsley Council, Network Rail, Merseytravel and ourselves at Spectrum Signs.